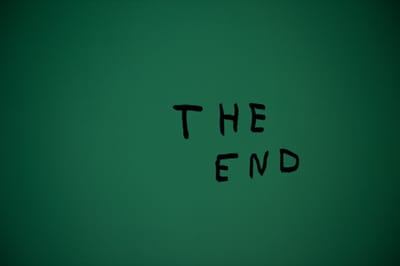 Why would a trust be terminated and then deregistered?
A trust may be terminated by operation of law, by fulfilment of the trust's objectives, due to destruction of trust property or by the renunciation of the trust by the beneficiary.
What happens when a trust is terminated?
The Master will have to deregister the trust. In order to do this, he will call for certain documentation from the trustee(s) whereafter he will close his file.
What documents does the Master need to deregister the trust and close his file?
The Master will request the following documents from the trustees:
Reasons for terminating the trust, the original signed resolution by the trustees terminating the trust which must contain the following information about the trust:

(i) whether the trust was dormant or active;
(ii) whether a bank account was opened in the name of the trust and if so, that the bank account has been closed.
The original letter of authority;
Bank statement of the trust reflecting a nil balance; or the final statement prior to closing the bank account, or a letter from the bank confirming closure of the trust's bank account;
Proof that the beneficiaries have received their benefits; and
An affidavit from the trustees confirming that the trust has been divested of all assets.
Once the Master has confirmed the de registration of the trust and informed the trustees that his file is closed, the Master must direct the attention of the trustees to the provisions of Section 17 of Trust Property Control Act 57 of 1998 which states:
'A trustee shall not without the written consent of the Master destroy any document which serves as proof of the investment, safe custody, control, administration, alienation or distribution of trust property before the expiry of a period of five years from the termination of a trust.'