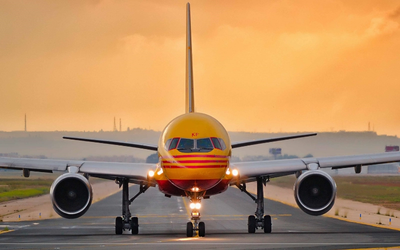 We can courier your document abroad directly from our office to any worldwide destination! Just provide us with the recipient address and we'll handle the rest. We ship all documents abroad via secure courier, mainly DHL OR Courier Guy (SA), but we can use any other courier if requested. We will email over a tracking number so you can sit back and have peace of mind that your legalised document is on its way.
We recommend all original documentation be sent to us by either a tracked Courier Service or via Postnet. When we return your fully notarised documents we will also adhere to this policy. We always obtain a tracking reference but we cannot be held responsible if a tracked document goes astray. We do charge small fee for arranging Couriers. Should you wish to us arrange a Courier for the return of Notarised documentation and legalised documents please advise us accordingly. On prior request, we scan documents before sending as proof that the process of Notarisation has completed. Unless you have discussed any different arrangements with us directly, all documents which require a Notary Stamp, an Apostille, a Translation or Embassy legalisation should be sent to us at:
Louwrens Koen Attorneys
Office 4, Second Floor
Northern Pavilion
Loftus Versveld Stadium
416 Kirkness Street
Arcadia, Pretoria, South Africa.
For Attention: Ms Hanelie De Beer.