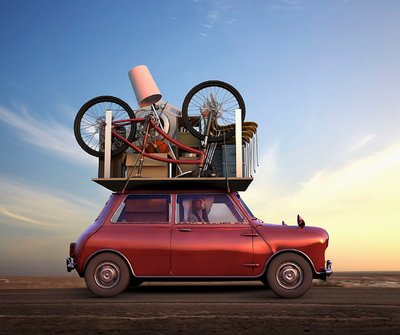 Cohabitation Agreements for Spousal Visa Purposes
Attested to and drafted by a Notary Public in South Africa. The notarial contract pertaining to a spousal relationship referred to in section 1(1)(xxxvi) of the Act is a requirement to be concluded allow it to legally sanction a permanent conjugal relationship, within the Republic, other than a marriage or a customary union concluded under the laws of the Republic.
The notarial Co-Habitation contract is a formal agreement entered into by a South African citizen/permanent resident and a foreign partner. The agreement setting out the details of the parties rights and privileges in terms of their relationship is drafted, and notarised by a South African notary. The parties must also appear and sign the agreement in the presence of the Notary Public. The Notary then issues a notarial certification relating to the above. The contract is signed originally in duplicate and the second original contract is placed in the Protocol of the Notary ans a protocol number is allocated.