Complete the online quotation and order form. Use the integrated facility to safely upload any documents you want us to check. We will give a no obligation quotation and time estimate. When accepted we will proceed.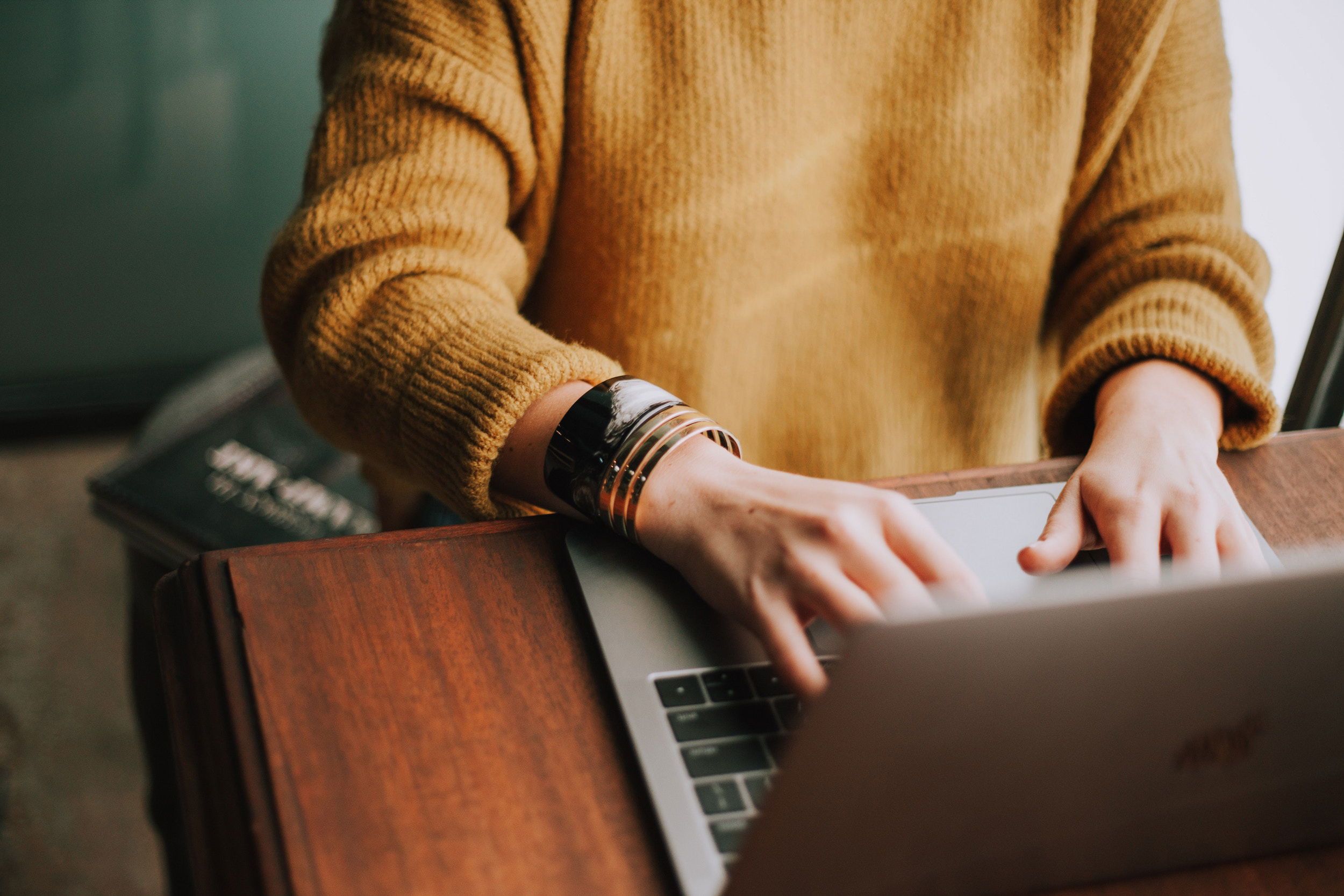 Send Documents
Courier, post or or hand deliver your documentation to us together with the completed order form. You can also pop in at our office during business hours and hand deliver your documents.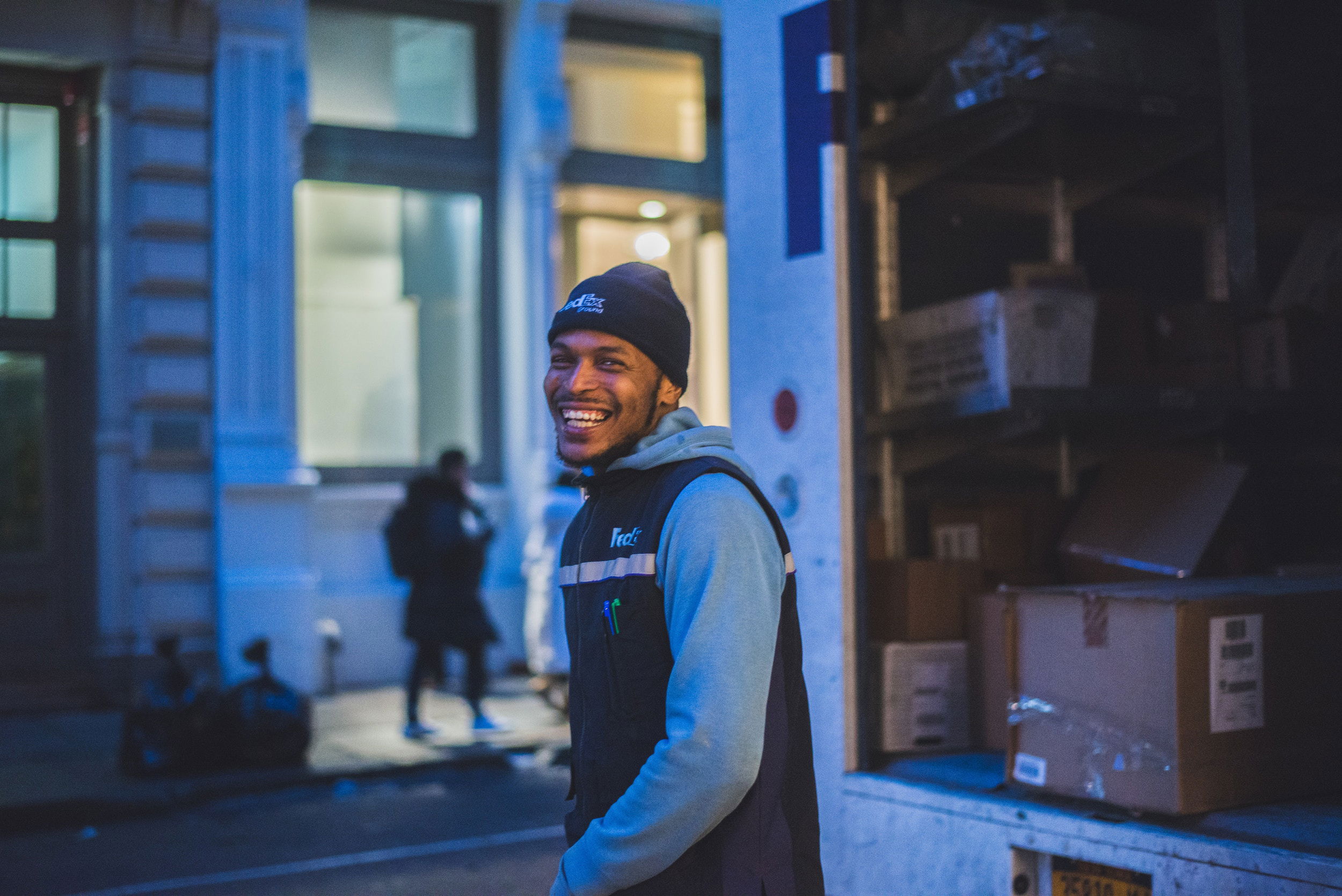 Apostille Issued
The apostille certificate will be issued and will be ready for pickup at our offices or will be sent by your chosen method usually within 24 hours.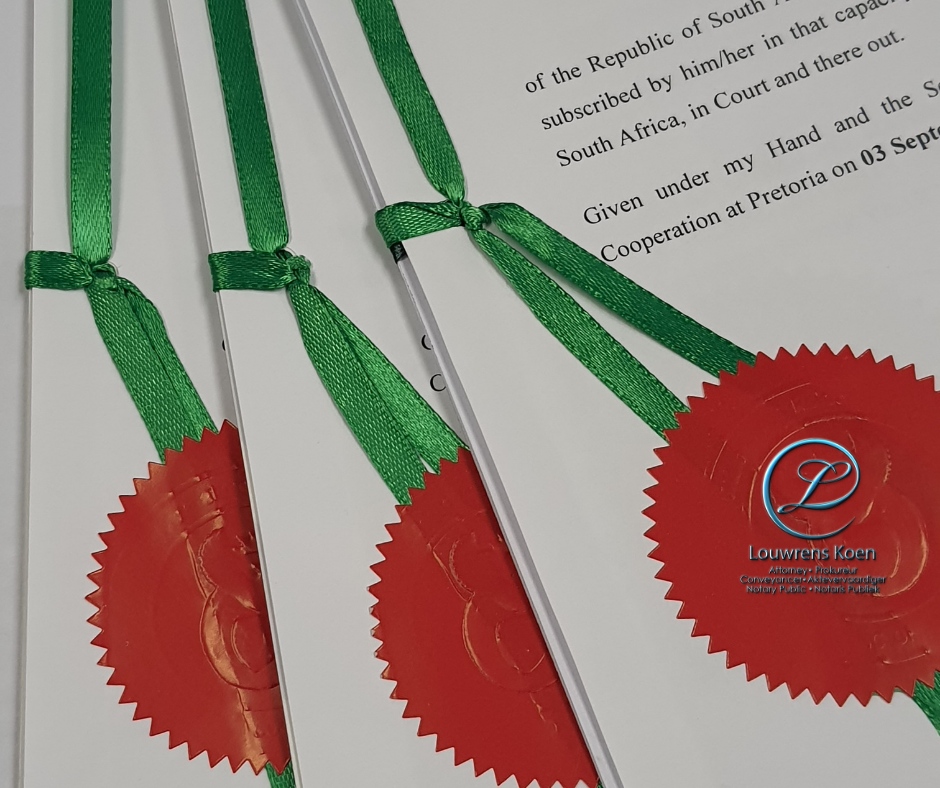 Receive your legalised documents
Your legalised documents should be delivered anywhere in the world within just a few days. We can courier your document abroad directly from our office to any worldwide destination! Just provide us with the recipient address and we'll handle the rest. We ship all documents abroad via secure courier, mainly DHL OR Courier Guy (SA), but we can use any other courier if requested. We will email over a tracking number so you can sit back and have peace of mind that your legalised document is on its way.